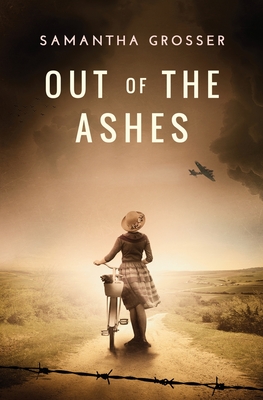 $20.39

Usually Ships in 1-5 Days
Description
---
England 1944. Among the ruins of the Second World War, an illegal and tentative friendship begins.
War widow Clare Chapman is still grieving for her husband when the first German prisoners of war arrive at the camp near the village. Horrified by the presence of the enemy so close at hand, she knows it is only a matter of time until she is forced to face them.
German soldier Max Peterson has all but forgotten how it feels to be at peace when he arrives as a prisoner in England. With no news of his family for almost two years, he wants only to return to Berlin to look for them. But meeting Clare Chapman in the village high street on a cold autumn morning changes everything. So begins an unexpected friendship.
Their secret doesn't last long. Shunned by family and friends for illegal fraternisation with the enemy, Clare risks losing all she has. Then long held secrets are brought to light and she must make a devastating choice.
In a world that has changed beyond recognition, can they find a way to build a future together, or will their happiness be destroyed by the burdens of the past?
An enthralling novel of love, forgiveness, and second chances.