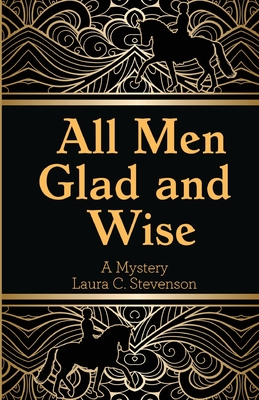 $17.99

Usually Ships in 1-5 Days
Description
---
2023 Global Book Awards Finalist (Historical Fiction)
2022 Foreword INDIES Finalist (Mystery-Adult Fiction)
2022 IPNE Finalist (Genre Fiction)
The steward of Willingford Hall was murdered in the Dell on 12 March 1919. I found his body because I'd been thrown by a horse. It's difficult to say which event was more unlikely.
Willingford Hall stable lad Harry Green is about to make a discovery even more unlikely than a corpse.
With the estate near bankruptcy and the rise of automobiles fast replacing horse travel, Harry, a young woman passing as a lad, will soon be out of a job. Facing the knowledge she has no skills in the service positions open to women, Harry resolves to discover who murdered the steward, thus becoming a woman who can determine her own future. But as her investigation proceeds, a second murder demonstrates just how dangerous her knowledge is. Soon, no matter where she rides, she finds that somebody is following her.
Part coming-of-age and part cozy mystery, All Men Glad and Wise confronts a time of tremendous social change: the inequities of service jobs, the quandaries of grooms as technology advances, and the patriarchal assumptions that exclude women from valued work and riding astride. Harry, like horsemanship-and like England-is on the cusp of a world looking forward.
About the Author
---
Laura C. Stevenson is the award-winning author of four novels for young adults and two for adults, as well as the author of a monograph on Elizabethan literature and society, several articles on the Golden Age of Children's Literature, and three essays on deafness. She was trained as a historian at the University of Michigan and Yale University, and she taught writing and humanities at Marlboro College from 1986 to 2013. She lives in her family's old summer house in Vermont.