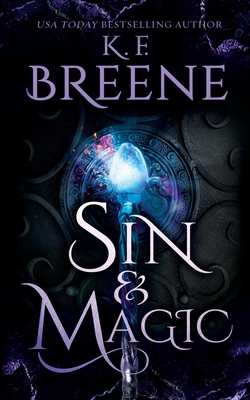 $19.49

Usually Ships in 1-5 Days
Description
---
I've agreed to work for a Demigod. My job? Find the spirit of his mother and release her before his vengeful father finds out and kills us all.

Have I lost my mind?

Thankfully, I don't have to do it alone. Kieran has brought in help: a Necromancer who loves to flirt with danger. Bria can help me find the clues to free Kieran's mom.

She can also help me learn my potent and extremely terrifying magic.

But as we work deeper into magical San Francisco, we uncover a minefield waiting to explode. I'm learning that there are far worse things than death.