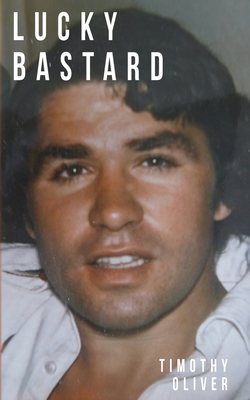 Description
---
Adopted in 1949 by the enlightened and loving Rev Oliver and Enid Hill, Timothy Oliver had a perfect childhood in the idyllic mid-Wales countryside. Despite the challenges of boarding school and the thrills of university, he remained a sensitive country boy at heart. Tim became a chartered accountant with his sights on the world. His travels and work took him across the globe, experiencing local cultures and making lifelong friends whether in New York, California or Jamaica, and he never lost sight of his roots.
When Tim set out to discover the truth about his birth parents, he uncovered a fascinating history and found a new family- along with an exceptional father who couldn't be more different from the one who raised him.
In this witty and heartfelt memoir, Tim celebrates all of life's joys and trials: family, friendships, love, travel, politics, education, adoption, social perceptions, rejection, resilience, opportunity, inclusivity, positivity and freedom.