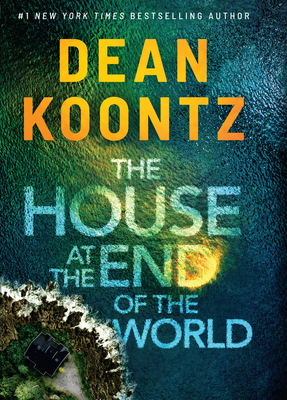 $51.29

Usually Ships in 1-5 Days
Description
---
"
Soon no one on Earth will have a place to hide in this novel about fears known and unknown by #1 New York Times bestselling master of suspense Dean Koontz.
In retreat from a devastating loss and crushing injustice, Katie lives alone in a fortresslike stone house on Jacob's Ladder island. Once a rising star in the art world, she finds refuge in her painting.
Katie soon finds herself in an epic and terrifying battle with a mysterious enemy. But Katie's not alone after all: a brave young girl appears out of the violent squall. As Katie and her companion struggle across a dark and eerie landscape, against them is an omnipresent terror that could bring about the end of the world.
"